How to Prevent Fraud?
Any action taken by a user that we may qualify as attempted fraud may result in temporary or permanent account blocking, as well as the transfer of information about the offender to law enforcement agencies. The safety of bona fide players is one of our top priorities. For this reason, the site and application have several important rules and restrictions:
When a user attempts to withdraw funds, the security service may, at its discretion, initiate an identity verification procedure;
According to the rules of the site, a user is allowed to have no more than one account. If he registers again, he will be blocked;
Personal information that the user specifies in the profile settings must be real and reliable;
Internal security algorithms automatically check every financial transaction;
Withdrawal of funds is possible only by those details that belong to the owner of the account.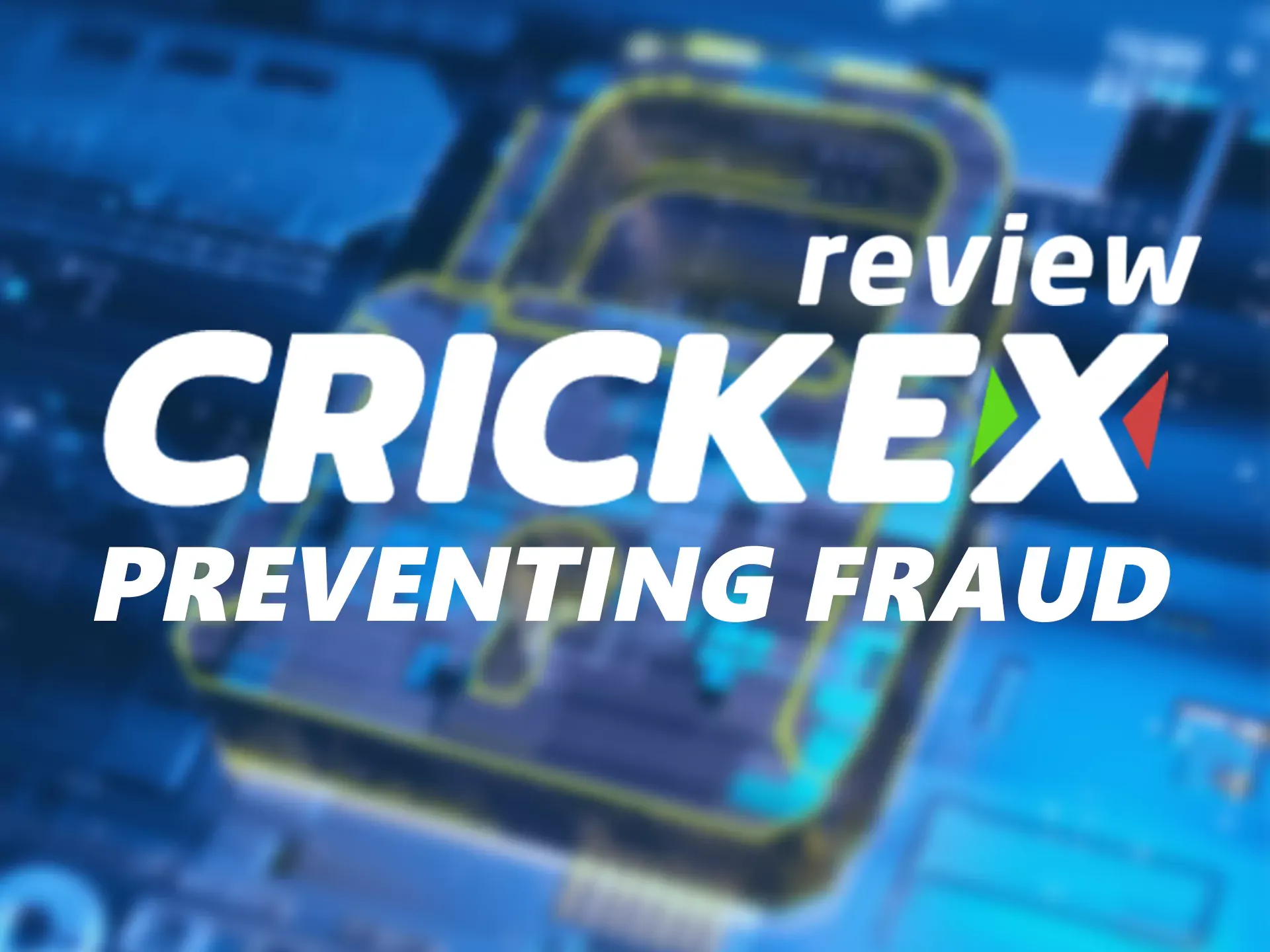 Thanks to this set of rules Crickex can significantly reduce the risk of fraud and money laundering by unscrupulous players. If you have a suspicion that one of the users implements criminal financial schemes or engages in fraud, report it to the security service.
Updated: